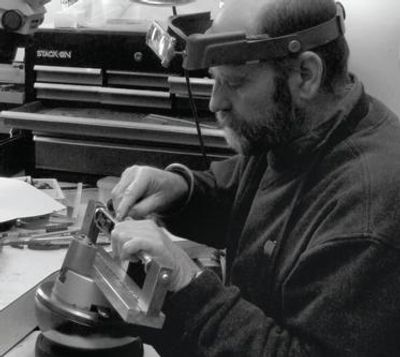 2022 Seminars
This years seminar is by Master Engraver Lee Griffiths.
Lee is a multi-talented artist and has won many awards.

https://leegriffithsengraving.com/

This year Lee will present a seminar entitled:

"Only the shadow knows". A discussion regarding light and shade and how to create a 3D effect.



More info about the seminars will be available later.